Renovations
Those renovations that you have dreamed of, pictured, adjusted over and over again.
When it is time to bring them into reality it is an exciting time!
You want it to be perfect, to appear as you envisioned it, or better!
Are you renovating your whole house, or a specific room? Is it a re-paint or are you making a structural change?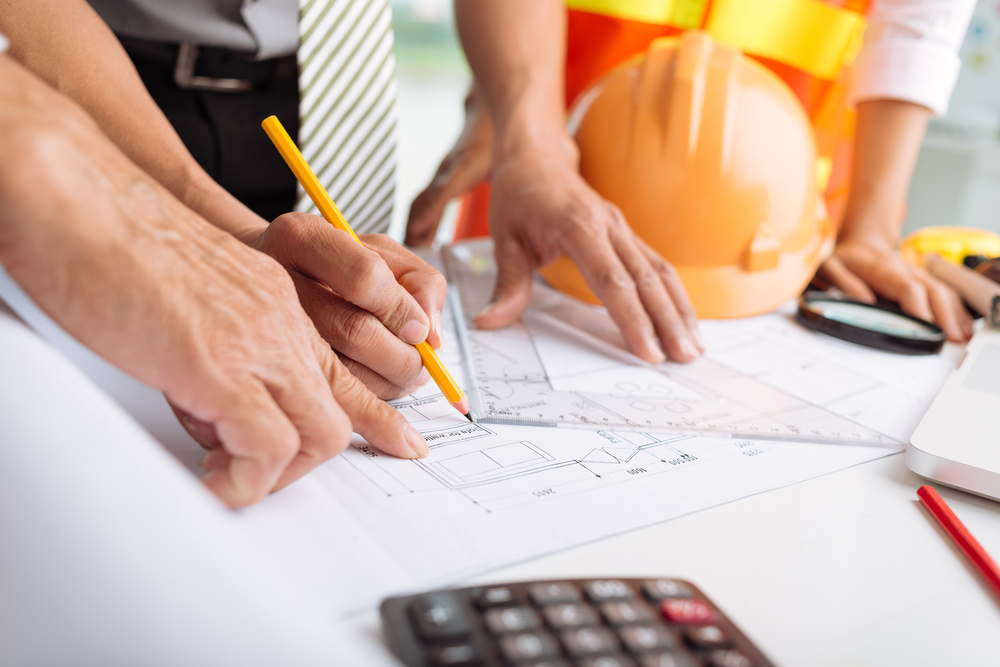 You need to find a trustworthy renovation builder, and if you are lucky, one who can cover more than one aspect of what you are wanting to achieve.
What about someone who will deliver the highest quality of work, is trustworthy and can do it all, from the Carpentry, Flooring, Painting, Wallpapering, Repairs, Structural Repairs, Plastering, Bricklaying or Brick Paving, Bathrooms, New Housing Projects…. All of it!
It is possible and it really can be that easy!
Click Here For The Best Renovation Builders Perth Has To Offer & Make Your Vision Reality